Small Business Bookkeeping, Payroll and Tax Services for Self
Employed, Corporate, LLC, Non-Profit, Estate and Partnerships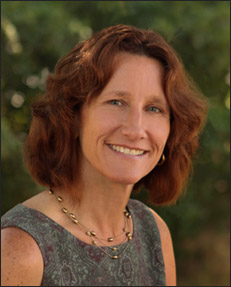 Monica Shaw
CEO and Founder
Kendall Financial Services
Small Business Expert
Your professional office can trust Kendall Financial Services to assist you with all your small business accounting needs :
If you need a bookkeeping and tax team to support your business in a virtual environment or if you are ready to transition to a virtual business environment, Kendall Financial Services will be an essential part of your success.
In 1988, Monica Shaw founded Kendall Financial Services at the same time she became a mom to her daughter, born with developmental disabilities. Concerned about her daughters financial future, she began to study in the areas of tax, accounting, estate planning, investments and real estate, all while building her own business.
Kendall Financial Services staff are professional, friendly and experienced in helping your small business with accounting, payroll, tax and health insurance needs.