Disclaimer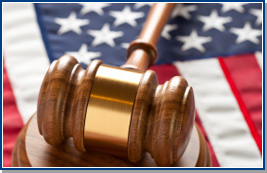 Legal Disclaimer
The information provided on this website is intended for informational purposes only and should not substitute for attorney advice. This information does not constitute legal advice, nor does it create an attorney client relationship.
Your facts are unique and each situation requires analysis.
Please consult with an attorney, even if its not us!
Thank you.